Interior Lane is an NCR's leading renovation and interior design platform. From elevating your portfolio to growing your business and earnings, Interior Lanes will support your progress and be your partner through your Interior Design journey.
INTERIOR LANES DESIGN PARTNER PROGRAM not only helps you find the best projects but also helps you execute them, while you do what you love doing – Designing! 
FREQUENTLY ASKED QUESTIONS (FAQ)
Sign-up as a design partner with INTERIOR LANES & get access to benefits! After we receive your application, we will review it & get in touch with you. Please make sure you submit links to your portfolio/website, this will help us create a profile for you.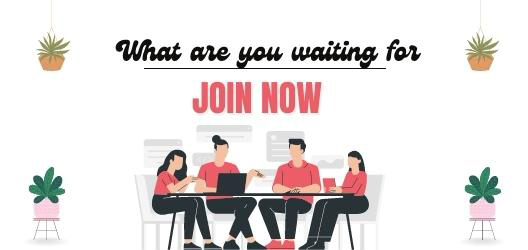 Connect NOW at partnerwithus@ interiorlanes.in and join our Design Partner program today.